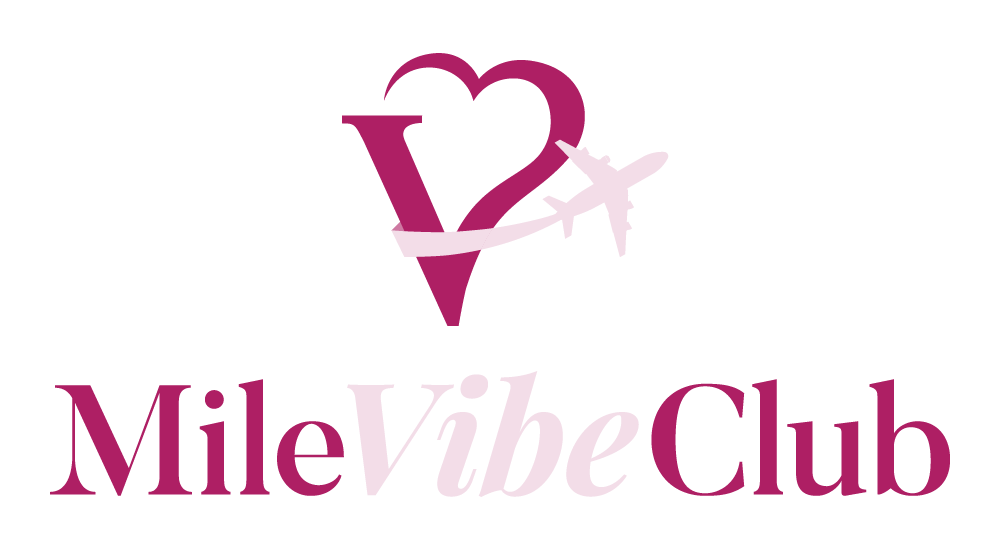 Velvet Box's Mile Vibe Club allows you to earn up to 1.5% cashback while you shop! As you shop you will earn 1 point for every dollar you spend. These points will convert to cashback towards your next order.
Earn Points as You Shop
Points Never Expire
Points Automatically Convert to Cashback at Checkout
Login or Create an Account to Start Earning Points Today!