The Xplay Anal Sleeve Plug 7in – Clear
The XPLAY GEAR line is something our team has been wanting for some time yes it follows on the heels of some other manufacturers fetish line brands, however, I think we will be carving out a whole new definition of what a specialty line can be. We decided to build on our current successes for the launch, building out the Wrap Ring line with new designs to improve their function, adding a male-focused douche line, and updating the Breeder and Jack Daddy. But we are also launching the first of a series of Finger Grip Plugs, I think customers will appreciate this simple patent-pending idea to help make plug insertion easier. Our test groups loved itA modest launch for sure, but I think the Wrap Rings are so amazing they will steal all the attention anyway. Steve Callow
Introducing XPLAY ANAL SLEEVE PLUG 7.0
This is another name for our Hollow Penetrable Plug, previously known as Hump Gear, and famously marketed by another brand as the Raw Dawg. This patented invention was extremely popular and elicited multi-page reviews by exhilarated fans. The XPLAY ANAL SLEEVE PLUG 7.0 has several nifty innovations to make insertion even more effortless. Its hard to miss the new anchor tip. Simply push this part into your anus. Should the plug start to slide out, the new anchor will keep it in place. Weve also added graduated anchor points, deliberately spaced to match the amount you can comfortably push in with one hand at a time. The end has also been updated with a protruding anus ring to help guide your penis in. Finally, the new texture is gentler, allowing for more extended penetration and play. This one is sure to be a fan favorite.
Note to retailer: Please include our disclaimer as written in our descriptions below.
Made of PF Blend a proprietary blend of Silicone and TPR developed to provide superior stretch, comfort, and durability. Safe with water-based lubes wash thoroughly with mild soap and water. Not compatible with latex. Store separately.
Perfect Fit Brand Products are sold and intended for use strictly as adult novelty toys for entertainment. They are not intended for medical use and have not been clinically tested. No medical claims are warranted or implied by the use of these products. These products are Phthalate free, do not contain latex, and meet European EN71-3 toy safety standards.
You may also like to add..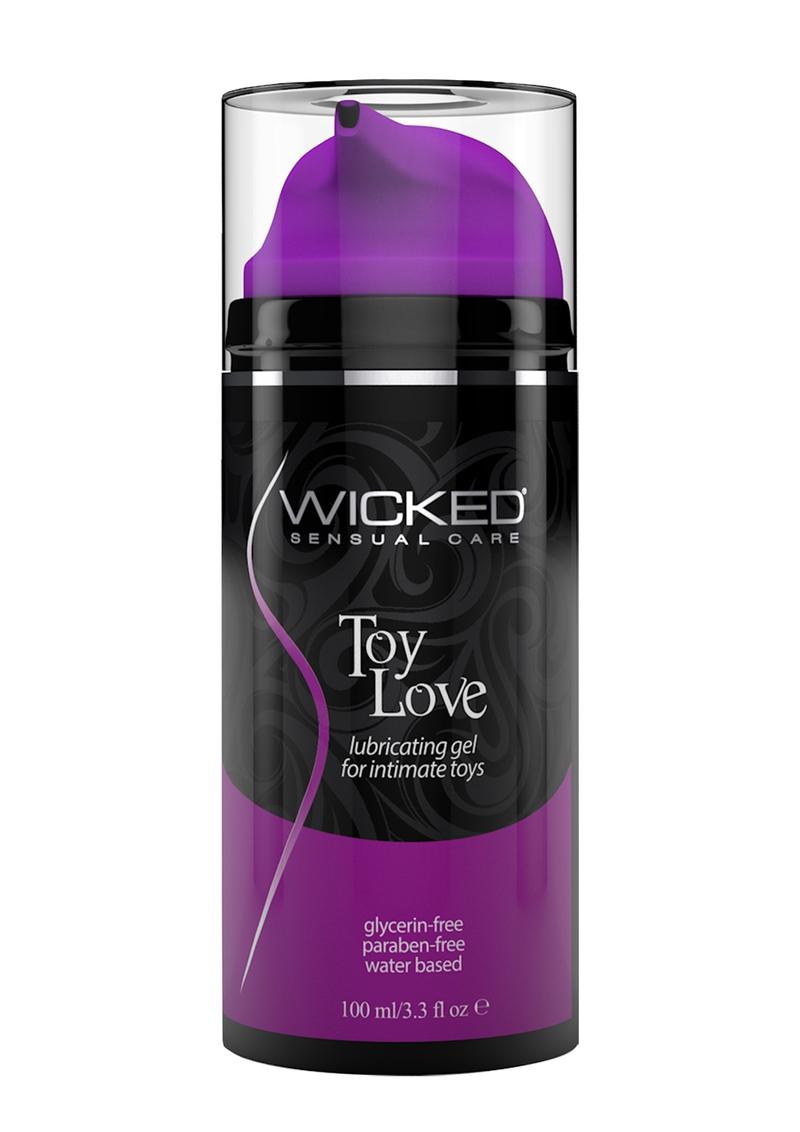 Wicked Toy Love Gel For Intimate Toys 3.3 Ounce
$18.99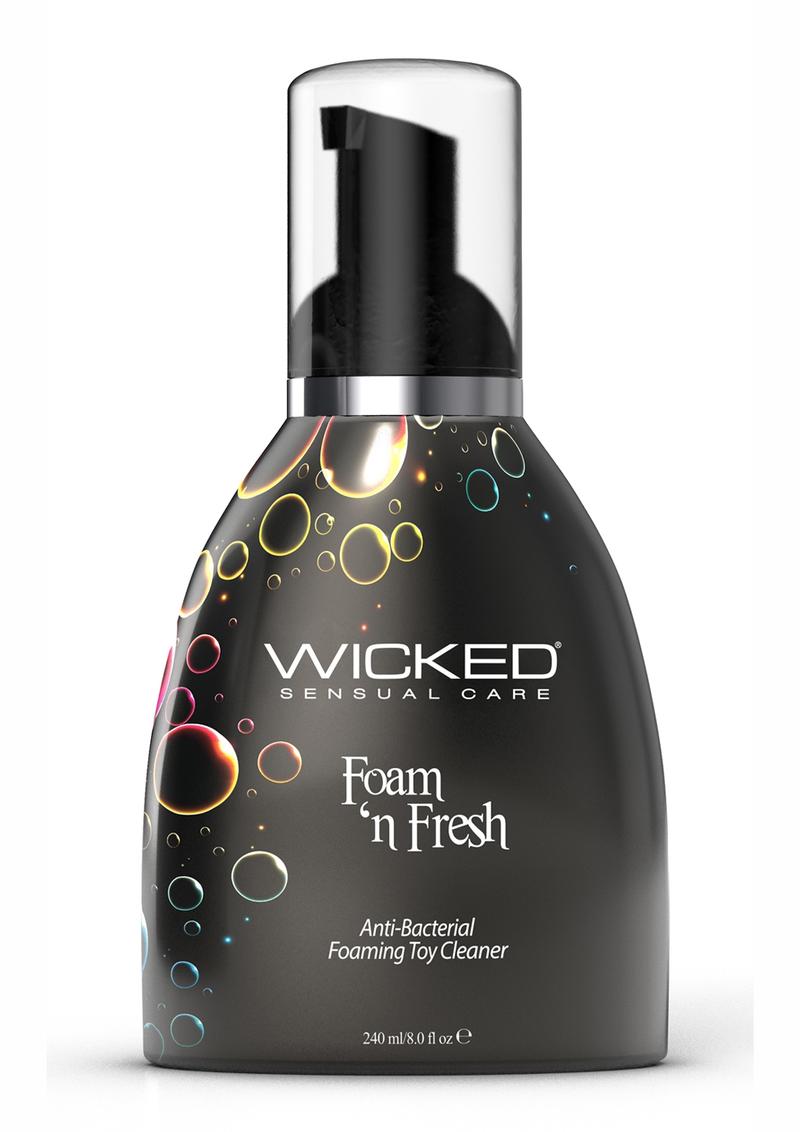 Wicked Foam N' Fresh Anti Bacterial Foaming Toy Cleaner 8 Ounce
$21.99