Shameless Slim Thumper Silicone Rechargeable Thrusting Vibrator – Blue
The power of a sex machine in the palm of your hand! Powerful massager with up to 850 thrusts per minute. 4 functions of vigorous up-and-down motion in the shaft. Body-safe Silicone. Slim design for extraordinary pleasure. Ergonomically curved handle. Security travel lock feature hold for 3 seconds to turn on or off. USB rechargeable charging cord included. Complete charge in 2 hours. Runs for 50 minutes on high speed and 80 minutes on low speed.
You may also like to add..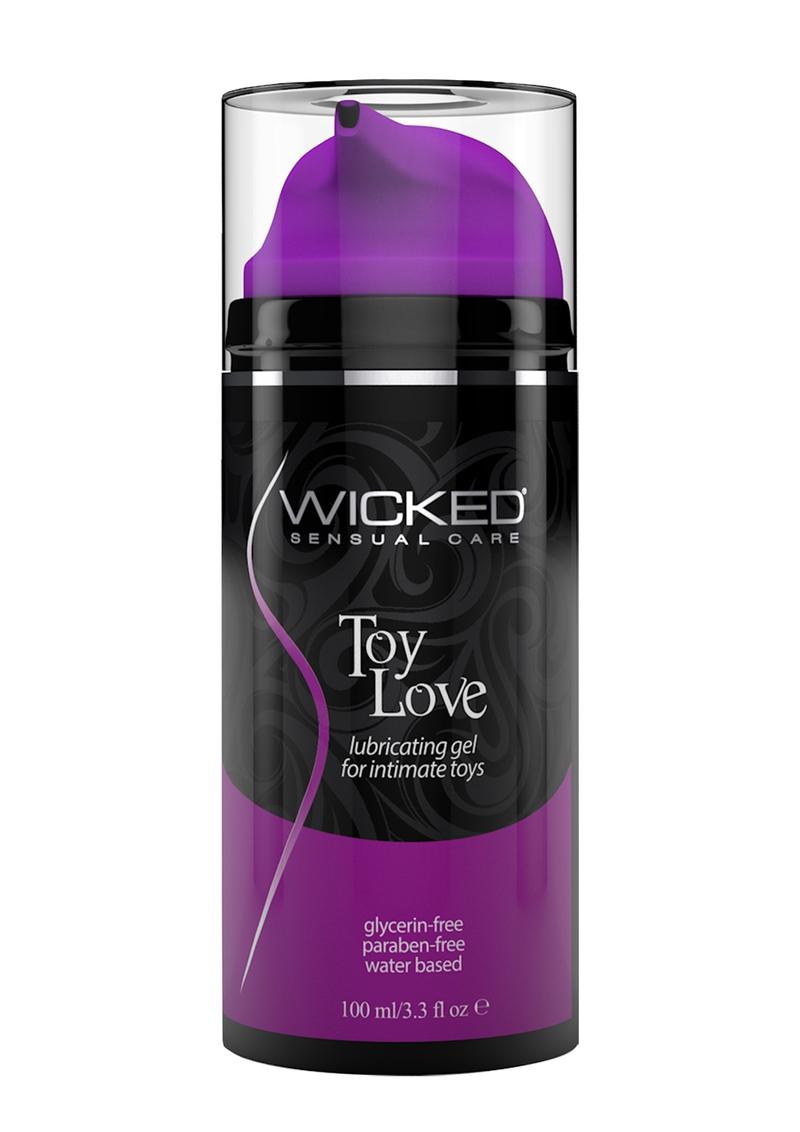 Wicked Toy Love Gel For Intimate Toys 3.3 Ounce
$18.99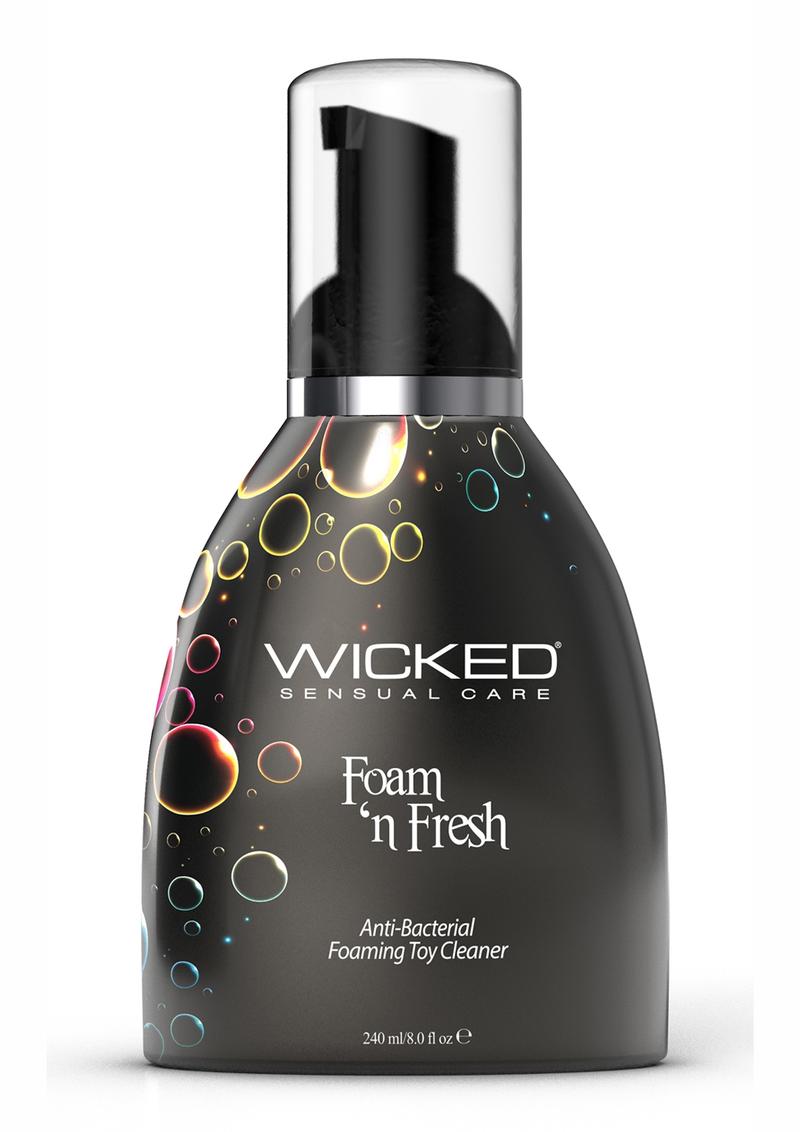 Wicked Foam N' Fresh Anti Bacterial Foaming Toy Cleaner 8 Ounce
$21.99