Fetish Fantasy Series Vibrating Nipple Silicone Pleasure Cups With Pump – Clear And Black
Make your nipples perk with pleasure with the incredible Fetish Fantasy Vibrating Pleasure Cups! Using techniques derived from ancient Chinese cupping sets, these one-of-a-kind nipple stimulators allow you to apply amazing suction to your nipples and combine the sensation with thrilling vibrations! The plastic pleasure cups are lined with super soft silicone and feature powerful micro vibrators that deliver incredible vibrations where you want the most!
For best results, turn the micro vibrator on, place the cup on your breast directly over your nipple, connect the medical-style pump ball until you reach your desired suction level, and remove the pump ball. Once you remove the pump, the pleasure cup will maintain its powerful suction until you pull the release pin on top of the cup. You'll enjoy direct vibrations to your most sensitive erogenous zone while your partner enjoys your new puffy look!
With as few as 3 pumps on each breast, your nipples will swell with passion, leaving them erect, puffy, and super sensitive. Once the tingly vibrations kick in, you'll enjoy hands-free stimulation to your most sensitive areas. To release the suction, simply pull the pin on the top of each cup to relieve pressure.
Bullet Requires 1 AG5/LR48 Battery (Included).
You may also like to add..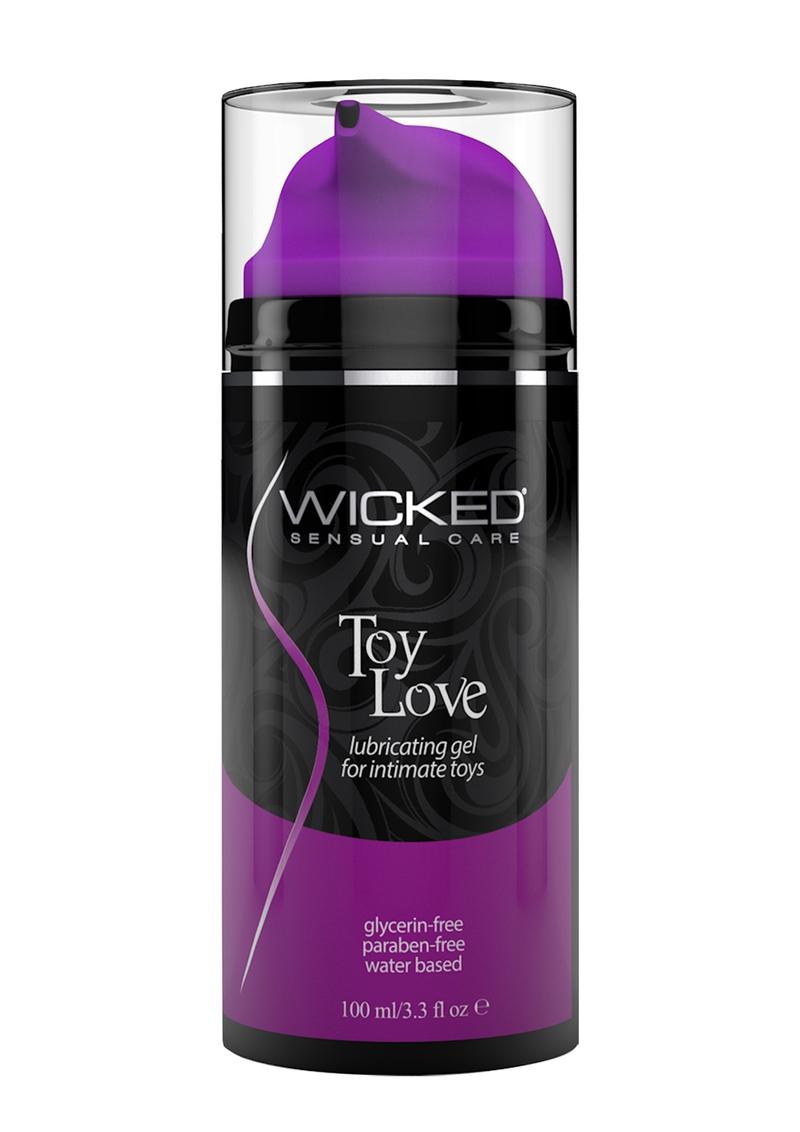 Wicked Toy Love Gel For Intimate Toys 3.3 Ounce
$18.99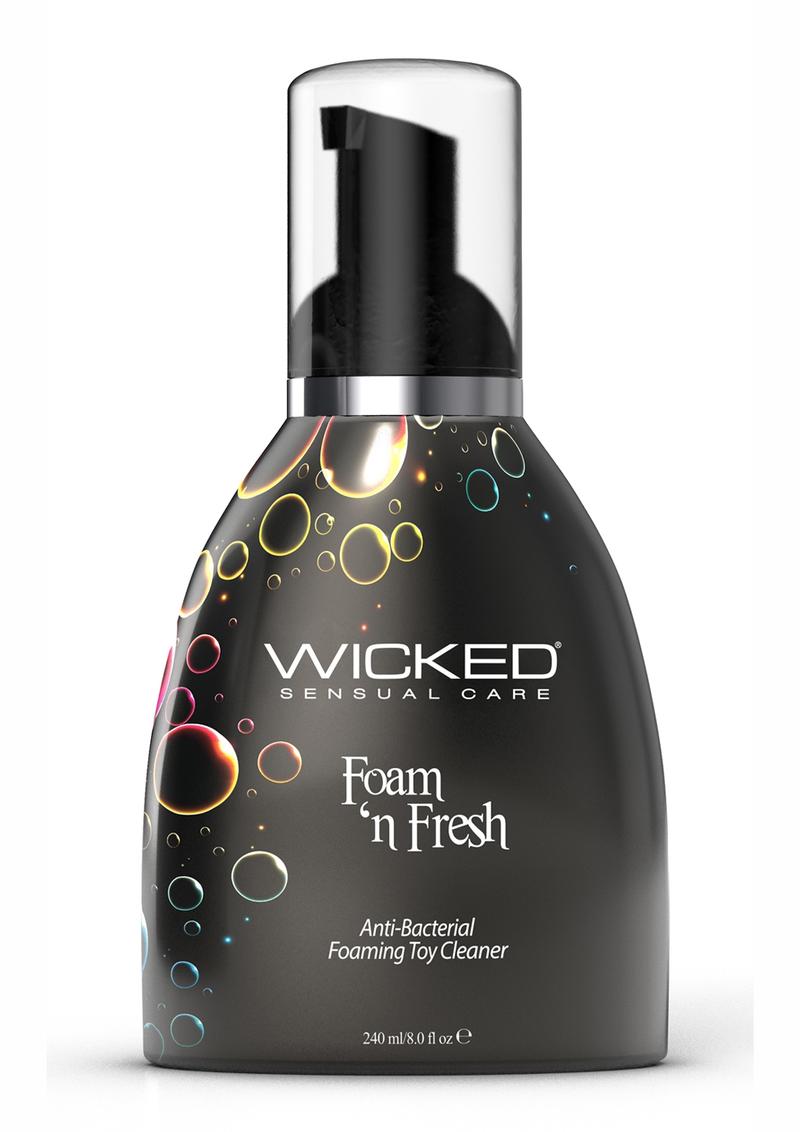 Wicked Foam N' Fresh Anti Bacterial Foaming Toy Cleaner 8 Ounce
$21.99