Doxy Die Cast 3R Wand Rechargeable Vibrating Body Massager – Rose Pattern
Our newest and most endearing product to date, this rechargeable vibrating wand massager gives you the freedom to enjoy Doxy power in a new way.
It has the same neat dimensions and is made with the same high-quality materials as the mains-powered Doxy Die Cast 3. Now, when you're liberated from the power supply, you can really get to know a whole new Doxy experience.
Power to play
Your Doxy Die Cast 3R can be fully charged in just four hours, using the USB cable provided. When the red light on the power button disappears, you're ready to enjoy your Doxy massager magic for up to one hour at the highest setting. Be careful though – your new Doxy delight isn't waterproof.
Manage the moment
It has the same easy to use Doxy control buttons, so you can deliver really pleasurable moments (rpms) from a tempting 3,000 all the way up to a nerve-tingling 9,000 rpms. Or hold down the power button for three seconds to try the escalating pulse setting for a simply sensational experience.
Go anywhere
Your Doxy Die Cast 3R is your 'go anywhere', anytime companion. When you're out and about you can use the travel-lock by pressing the power button and minus button at the same time for four seconds and then slide it into its handsome storage tube. When you're ready for some Doxy delights, just unpack it, do the same again and it will spring into life.
Delightfully different
The Doxy 3 range features a removable head, so you can enjoy alternative attachments. Deliver new dimensions to your favorite vibrating massager with these specially designed additions that can be firmly screwed into place, so they won't twist or shift.
You may also like to add..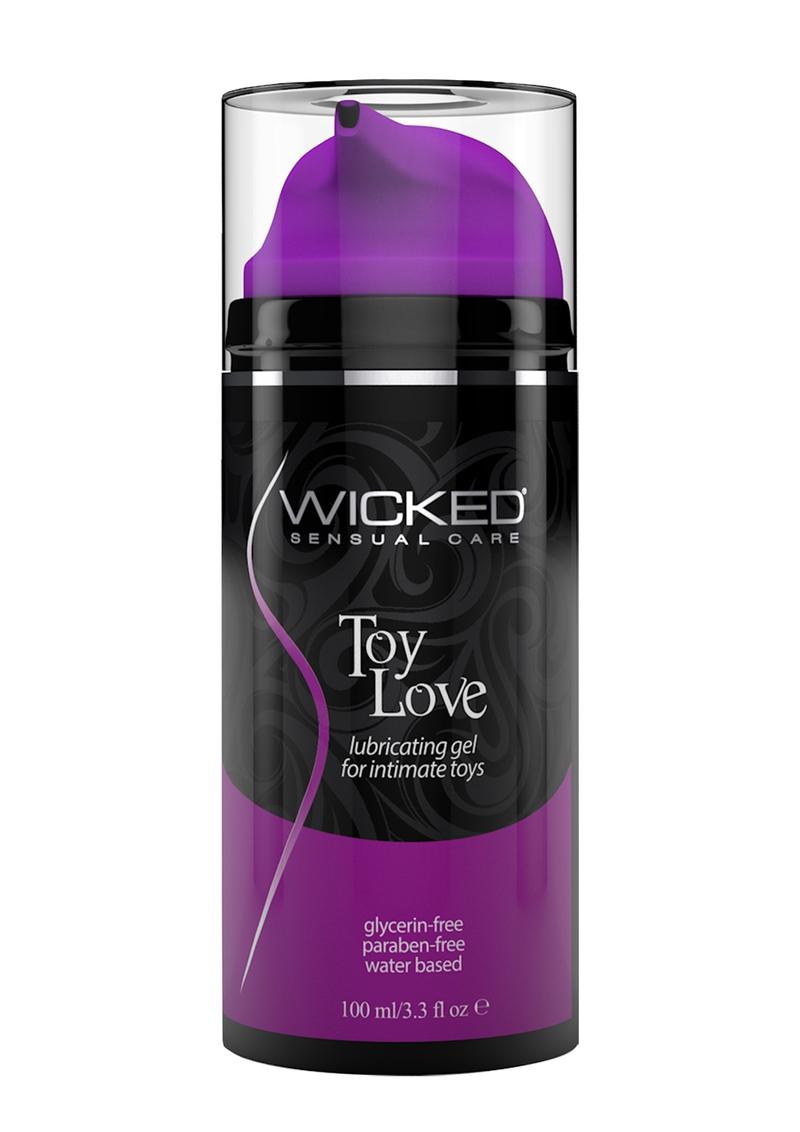 Wicked Toy Love Gel For Intimate Toys 3.3 Ounce
$18.99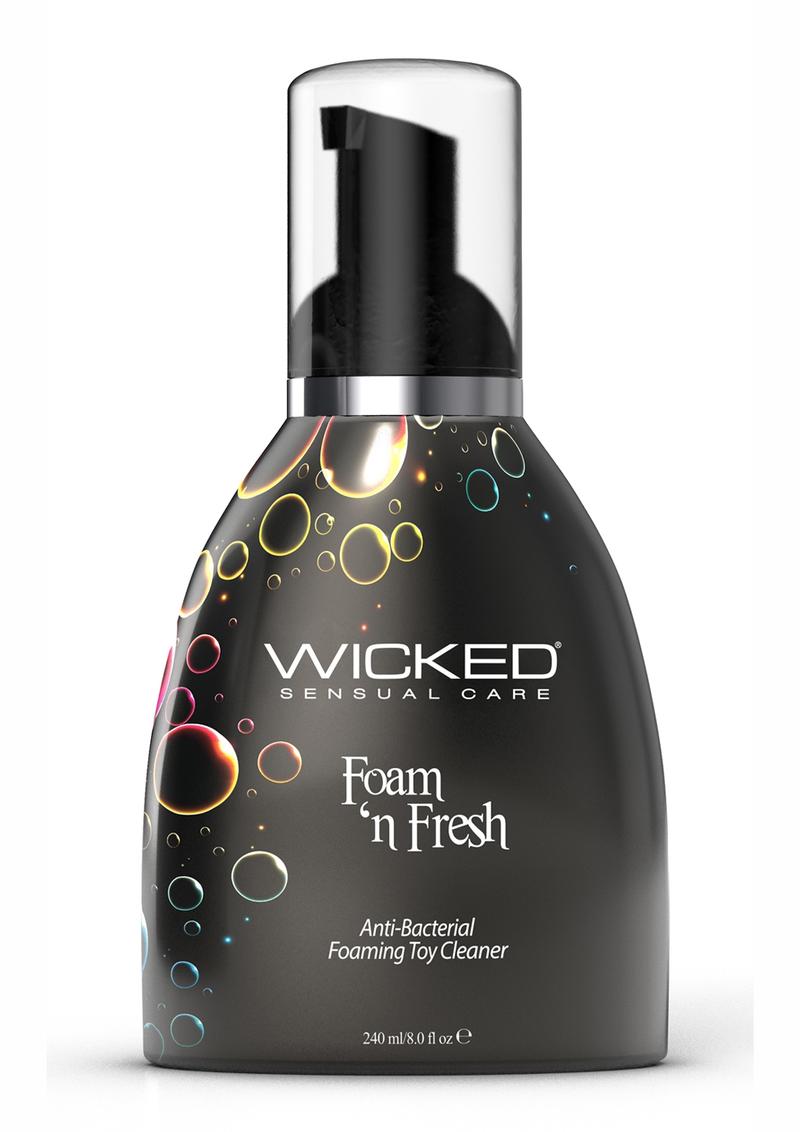 Wicked Foam N' Fresh Anti Bacterial Foaming Toy Cleaner 8 Ounce
$21.99